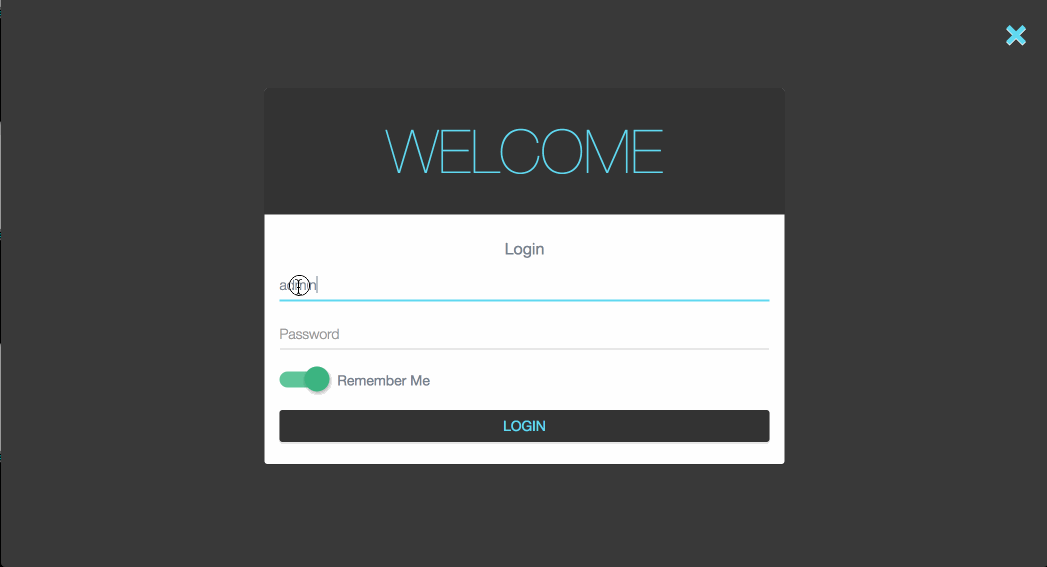 I've been working on a new Open Source project lately called HomelabOS that aims to make it easy to set up a home server to be a nearly complete cloud services replacement.
I call it 'Your very own offline-first privacy-centric open-source data-center!'
The goal is to make it easy for anyone to own all their data in an easy and secure way, without the need of cloud providers.
It has a simple one-command setup (make) that uses Ansible to configure and deploy dozens of services for you in Docker containers to a server in your home network.
Features
One command deployment
Automated Backups
Easy Restore
Automated Apple Health Data import
Automated Tor Onion Service access
Automated HTTPS via LetsEncrypt
OpenVPN
Software Included
Future
I plan to migrate the deployment from a docker-compose file to a more modular Kubernetes setup.
Download
Let me know if you try it out and how it goes!